Arbuthnot Latham's Bristol office sees strong growth as it celebrates its fifth anniversary
Employee numbers increased more than fourfold since 2017
Robust growth in client numbers across commercial, private banking, and wealth management
Team targets £200m balance sheet by end of 2022
Arbuthnot Latham is celebrating the fifth anniversary of its Bristol office recording strong year-on-year business and client growth.
The South West of England is a hub for SMEs, entrepreneurs, and innovators, with cities like Bristol housing large numbers of business leaders, High Net Worth Individuals (HNWIs) and family offices.
In response to the large number of homegrown and incoming wealth creators, Arbuthnot Latham founded its Bristol office in 2017 to serve the West and parts of the South West, with colleagues also working with clients in South Wales, the West Midlands, Thames Valley, and the South of England.
In the five years since launch, the office has grown from an initial team of two to 13 and offers the full spectrum of banking services, including commercial and private, as well as wealth management.
With expertise across the office, business has grown significantly, particularly across the private banking practice in response to client referrals, business exits or liquidity events, and the influx of technology entrepreneurs and others to the area.
The Bristol office brings Arbuthnot Latham's relationship-led approach to banking to its clients, bolstered by specialist expertise and modern technology. Following the pandemic, many professionals and business leaders have increasingly looked outside of London for a better work-life balance.
The South West has become home to a growing number of re-locators who are now setting up homes and businesses in the area.
Over the past 12 months, the number of new-to-bank clients have increased by 15% and looking ahead, Arbuthnot Latham will continue to invest in the office's private banking, commercial banking, and wealth planning offering, reinforcing, and strengthening the strong network and expertise of the Bristol team.
Mark Lucas, Director, and Head of the Bristol Office said: "I am delighted to celebrate our fifth anniversary and to recognise the success and growth of our team over this time.
"Bristol and the surrounding regions are a hub of innovation, creativity, and entrepreneurialism – which we see first-hand every day.
"It is brilliant to be able to serve our clients with the full spectrum of banking and wealth management services, which we can do thanks to our talented and dedicated team providing the highest quality of specialist advice and service.
"Over the past few years, the South West has seen a boom in technology and start-ups, and we only expect this to continue. Since 2017, our team has grown significantly and is targeting a £200m balance sheet by end of 2022.
"I look forward to continuing to build our relationship with business owners, entrepreneurs, and professionals across the area and to our future growth."
Further reading
Bristol
Inspiring, vibrant and energetic, the South West is a creative and industrious hub. Attracting people from all walks of life, this is one of the most exciting places to work and live.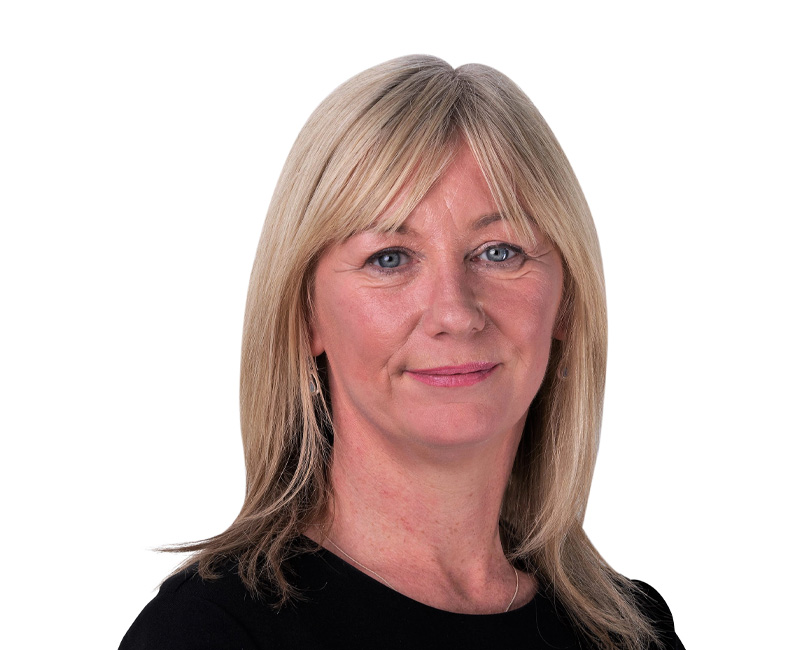 Sally White
In our latest "Meet the Team" interview, we speak with Sally White who has been a key member of our Bristol team since the office opened in 2017.
Becoming a client
Take control of your finances today by completing our enquiry form. Alternatively, you can call us on the number below and one of our team will be more than happy to talk about your future.