How is asset-based lending used in mergers and acquisitions?
Designed to give owners and directors of SME businesses an insight into asset based lending, the next topic in our ABL 101 series looks at how Asset Based Lending can be utilised for mergers and acquisitions.
What are Mergers & Acquisitions (M&A)?
'Mergers and Acquisitions', often referred to in the world of corporate finance by the acronym M&A, is an umbrella term used to describe various types of financial transactions, including mergers, acquisitions, and consolidations, as well as management buyouts (MBOs), management buy-ins (MBIs), corporate carve-outs and exit strategies.
What are the various types of M&A transactions?
Mergers
A merger, as its name suggests, involves the fusion of two or more existing companies into a new entity. Typically, this activity refers to companies of a similar size and a close synergy joining forces on an equal footing - the intention being to create a business where the 'whole is greater than the sum of its parts'. 
 
Acquisitions
An acquisition is defined as the purchase of the controlling interest in or ownership of one company by another. A 'buy-and-build' or 'bolt-on' acquisition occurs when one company buys another business operating in a complementary or similar sector to form a stronger integrated group. 
 
Management Buyouts (MBOs) and Buy-Ins (MBIs)
An MBO occurs when a business is acquired by its existing management team, whereas an MBI involves the purchase of a business by an incoming management team. In both cases, deals can be executed comparatively quickly and rely on a high degree of market knowledge and expertise to drive the business forward.
 
Corporate Carve-Outs/Divestitures
As a natural consequence of the pandemic, corporate agendas have inevitably become more focused on core business activities, sparking a flurry of disposals of non-core businesses and assets, often referred to as corporate carve-outs.
 
Exits - Employee Ownership Trusts (EOTs)/Cash Outs 
An Employee Ownership Trust (EOT) can enable a smooth, easy and rapid transfer of a business to its employees. With this structure, where control passes to the Employee Ownership Trust, the seller does not pay any Capital Gains Tax on the sale, making it a popular option.
 
Partial Exit
There are many benefits of a partial exit from an owner's perspective. They retain their involvement in the business and gain the benefit of some capital realisation, as well as potentially sharing in the upside as the business grows, with the added advantage of having new people on board with skills and experience to take the business to the next level.
Asset-based lending (ABL) – go-to funding for M&A transactions
ABL has played a significant role in driving the M&A market in the UK.
This flexible form of finance leverages business assets such as debtors, stock, plant & machinery and property, frequently accompanied by a cash flow loan to generate higher levels of funding. With ABL, even the assets of the target company being acquired can be taken into account. These facilities go far beyond providing funding support towards the initial purchase, they also generate substantial ongoing working capital to help the management team drive further growth.
Key M&A drivers for 2021
When conducted successfully, M&A transactions can bring enhanced value to both the buyer and the seller. For the buyer, acquiring a business can be a fast-track alternative to organic growth and bring many advantages. For example, the combined entity may benefit from the ability to accelerate time to market, access new products, services and channels, build stronger operational capabilities, increase geographical reach and efficiencies of scale. For the seller, it can mean that they can cash-out on exit and retire, use the funds to start a new venture, or share in the risk and rewards of the newly formed business.
A wave of consolidation is taking place in the UK as businesses look to 'build back better' and emerge from the pandemic intent on accelerating revenues and reducing costs. The reasons for the surge in M&A deals in the first quarter of 2021 are many and varied and could be said to be a perfect storm. The spectre of a Capital Gains Tax (CGT) review and potential tax hike on business sales still looms large in business owners' minds. Private equity is actively stimulating market demand by deploying a mountain of 'dry powder' to target businesses that have proved their resilience or could benefit from strategic realignment.
There is huge pent-up demand from baby boomers keen to sell at realistic prices and this has intensified during the hiatus caused by successive lockdowns. Corporates continue to review their core business strategies fuelling a rise in disposals. And the vaccine rollout has led to renewed optimism surrounding post-Covid economic recovery.
With a supportive and responsive independent asset-based lending sector, the future of UK M&A and the economic recovery looks bright.
If you want to find out more about how we can help you achieve your business goals using the financing we provide, please do get in touch with one of our local representatives.
We also have a dedicated business recovery hub for more information positioned to help support your business and your teams, as you transition to a post-lockdown working environment.
---
More from ABL 101
What is asset-based lending (ABL)?
Welcome to ABL 101 – our new initiative, which monthly, will examine a core aspect of asset-based lending to give owners and directors of SME businesses an insight into the mechanics and benefits of this popular type of lending. Read our first article here, which explains what asset-based lending is and how it works.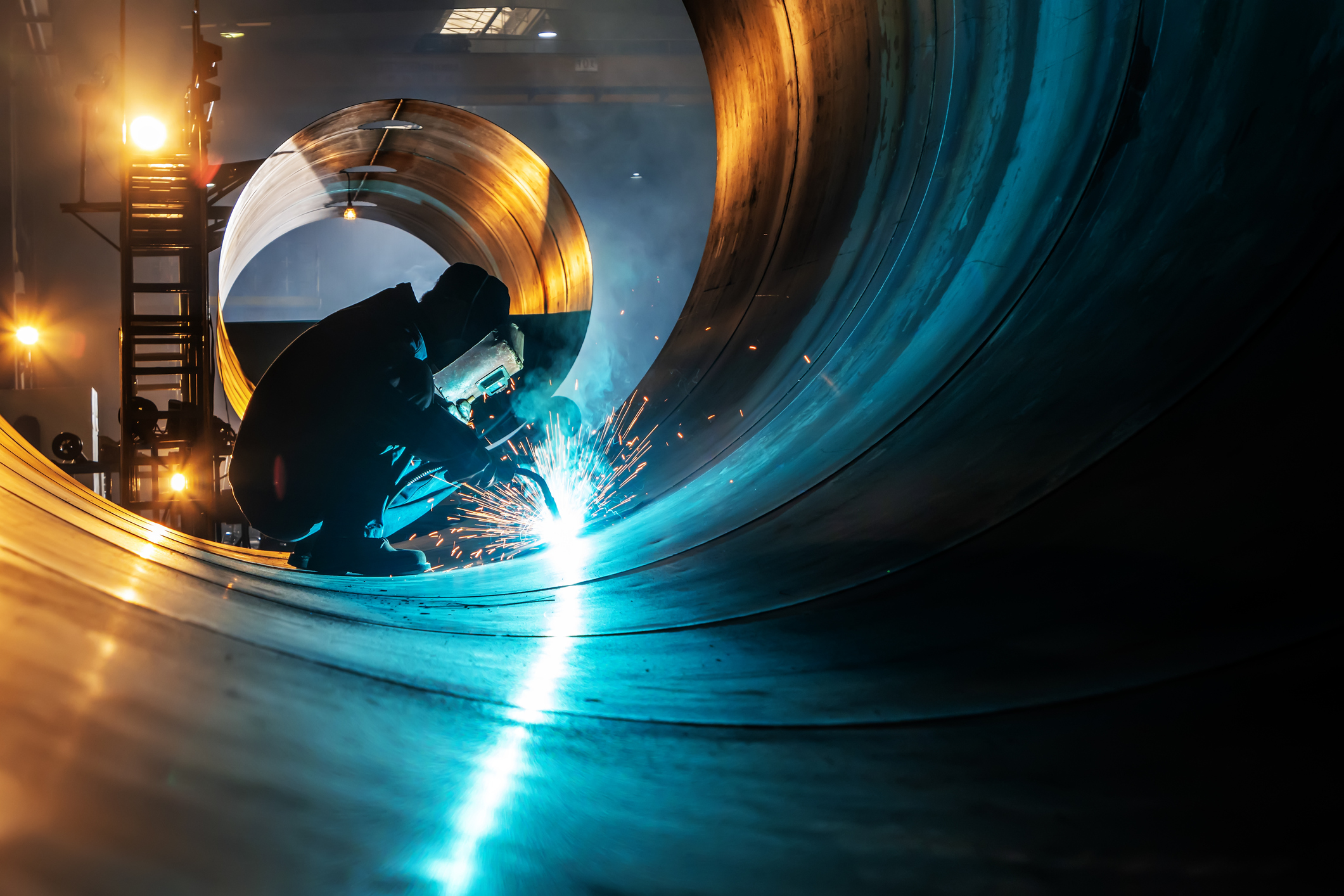 How can asset-based lending maximise the level of working capital available to SMEs?
Designed to give owners and directors of SME businesses an insight into asset-based lending, the next topic in our ABL 101 series looks at how ABL positions itself to overcome a working capital shortfall.
Gatwick Office: The Beehive, City Place, Gatwick, RH6 0PA
Registered in England and Wales no. 10915339. Arbuthnot Commercial Asset Based Lending Limited's registered office is Arbuthnot House, 7 Wilson Street, London, EC2M 2SN. Arbuthnot Commercial Asset Based Lending is not authorised and regulated by the Financial Conduct Authority.
News and updates
Follow us on social media for news, insights and updates on our product offerings on LinkedIn and Twitter